Location: 26 degree 43 second North Latitude. 88 degree 26 second East Longitude.
Area: 835.557 sq. km.
Population: More than 7,00,000 people. (Municipal Area- 34.32%; Panchyat Area- 52.5%; Tea Garden Area- 12.8%; Forest Area- 0.2%).
Literacy: 42.7% (Male- 58.3%, Female- 41.7%).
Altitude: 392 ft. above sea level.
Temperature: Annual Mean Maximum 34.8 degree Centigrade, Annual Mean Minimum 12.8 degree Centigrade. Annual Mean Humidity 81%.
Rainfall: Average Annual Rainfall 3620 mm, Average number of Rainy days 113.
Season: Throughout the year except monsoon season i.e. 15th June to 14th September.
Clothing: Light cotton in Summer and Light woolen in winter.
© Copyright (Suvankar Sanyal)
All rights reserved.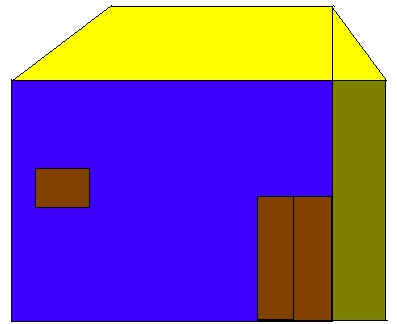 [HOME]